Peachtree Road Race 2013 with a personal best of 54:52.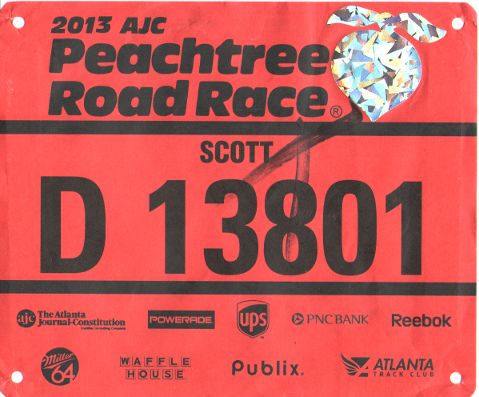 posted by sstrader at 11:16 PM in
Where was I?
| tagged
jogging
|
permalink
[ updated 17 Aug 2013 ]
Got the Japanese release of the first movie from YESASIA. The music fits perfectly. Good story and good start to the set. Can't wait for the rest. Preordered #2 due out December 25th.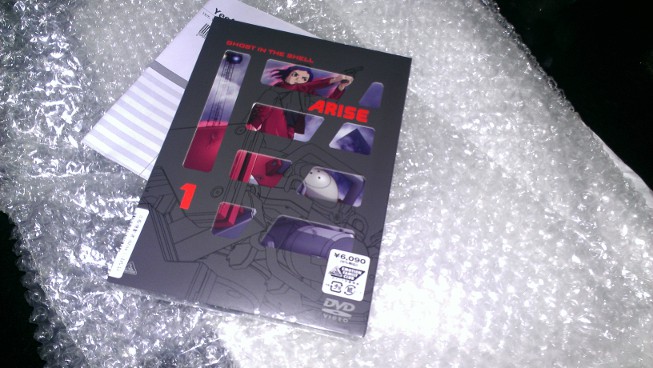 Origin story being released as four 50 minute OVAs this year and next. Different look than the movies but similar to the TV series. Awesome.
posted by sstrader at 4:06 PM in
Cinema
| tagged
ghost in the shell
|
permalink