15 September 2008
Where was I?
Goofing off, mostly. Saturday night, dinner at Cakes and Ales in Decatur. Excellent menu, right-sized portions. Highly recommended. Comfortable and intimiate space. Sunday was the Atlanta Arts Festival. A little warm, but the trees helped and it wasn't nearly as oppressive as when I bought the ducks-riding-a-wiener-dog print at Virginia Highlands Summerfest. Three purchases: First up was a print of robot heads by Geoffrey Aaron Harris: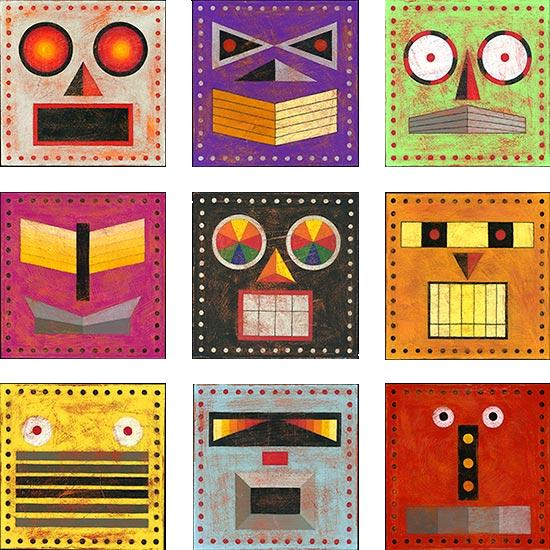 I had my robot evolution t-shirt on, so we were kindred spirits. His painted robots were awesome too and may eventually find themselves next to the robot heads. Next up, two prints from Daniela I Ovtcharov: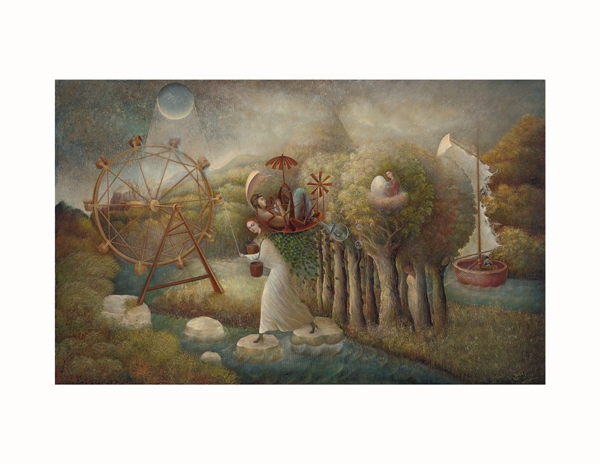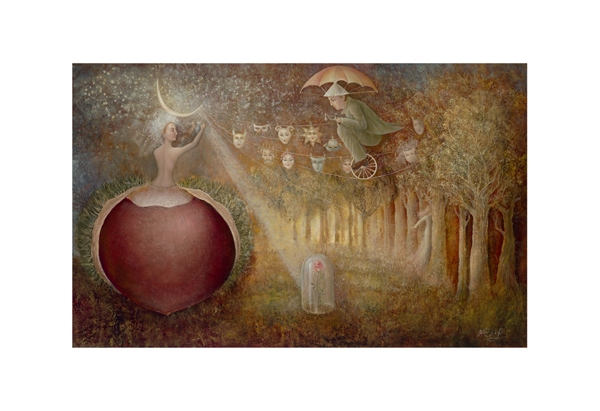 After purchased, we realized that there was a third in the set: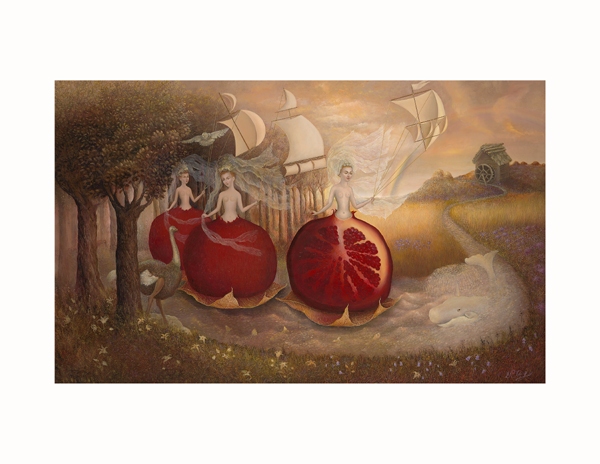 This was Lisa's favorite, and we immediately regretted not completing the set while there.