3 May 2011
Where was I?
Some crazy bird graffiti from Cabbagetown: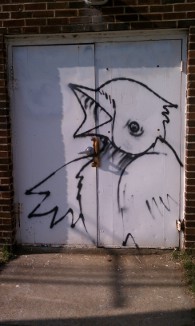 The weekend of the 15th was our second, tri-yearly cabin trip with friends. This visit took us to Morganton, GA with all members of the prior craziness plus new pals Eric and Perla and Mike. It was mostly decadent, as expected, but Sat morning I had a good run around the mountain where a gang of three dogs decided to join me in an impromptu pack. Girl Talk was, perhaps, overplayed. Sat nite ended late with a packed hot tub.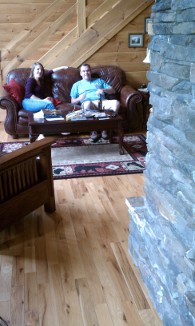 The weekend of the 22nd was our 3rd annual Crescent City Classic trip to New Orleans. Due to the voodoo calculus that put Easter three weeks later than normal--making NOLA three weeks hotter than normal--our asses were quickly kicked by the 10k.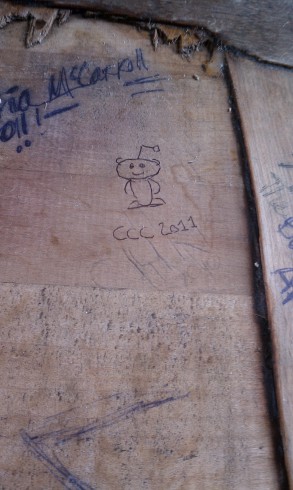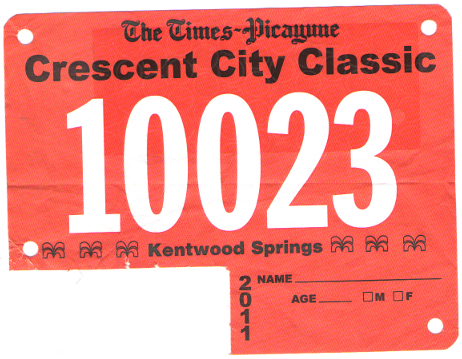 Some crazy bird graffiti from New Orleans: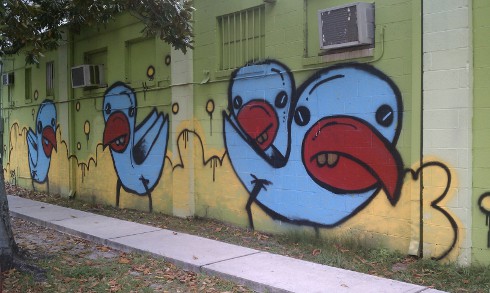 Last weekend (the 30th) was the Xth annual Inman Park Festival at Dan and Alicia's. At the festival proper, Lisa bought me several prints of robots and rabbits (separately) from Mr. Hooper, and I bought her a painting warning of the evils of sunbathing from R. Land. To the frame shop!