26 November 2012
Where was I?
Long overdue.
September
Wait Wait ... Don't Tell Me! at The Fox on Thu 20 Sep. Panelists were Roy Blount, Jr., Faith Salie, and Mo Rocca and the sharp CDC Director Thomas Frieden. After was dinner at the new Proof and Provision in The Georgian Terrace building (along with everyone else from the show). The following two days were the second annual return of Music Midtown. Our Saturday brunch till 1 turned extended into much later, but we made it in time to see Garbage. Other highlights were Foo Fighters on Friday (covered Pink Floyd's "In The Flesh?" from The Wall), Adam Ant and his band's crazy get-ups, and Girl Talk. By then, we were too tired to stay for Pearl Jam, so we ended up at Gilbert's for drinks+food. Sunday was Lisa's b-day dinner at Il Localino.
The weekend starting Thu 27 Sep was in Chicago to continue our year of music with the Peter Gabriel So concert. Too much mayhem to relate, starting with this:
Curse you, gay bar above that Armenian restaurant! We made it to the concert afterwards, but it wasn't our most shining moment. The next day, Friday, was the Museum of Contemporary Art (MCA!). Highly recommended and digestible in a single visit. It will be included in any return visits. Evening was science silliness with Radiolab's In the Dark show at a beautiful old theater. Saturday was a jog along the river where I did a 53-minute 10k--personal best! Later, walking along the Navy Pier (right next to our hotel) before seeing the National Theatre of Scotland performing "The Strange Undoing of Prudencia Hart" at the Chicago Shakespeare Theater. This was an impulse event that caught both of our attentions and we struck gold: half of it read like lit crit cool and the other like a Three Stooges short. Five performers swapping roles and instruments as they tell a tale that both is a Scottish ballad and is about Scottish ballads. Hoping it comes on tour. Dinner at the amazing MK Restaurant. You are not as cool as us. Hell, we're not as cool as us.
[ updated 4 Jan 2014 ]
Found coasters from the Prudencia play. Quotes are from Kylie Minogue's "Can't Get You Out of My Head" and the Scottish ballad "The Twa Corbies". The choice of these two says much about the play.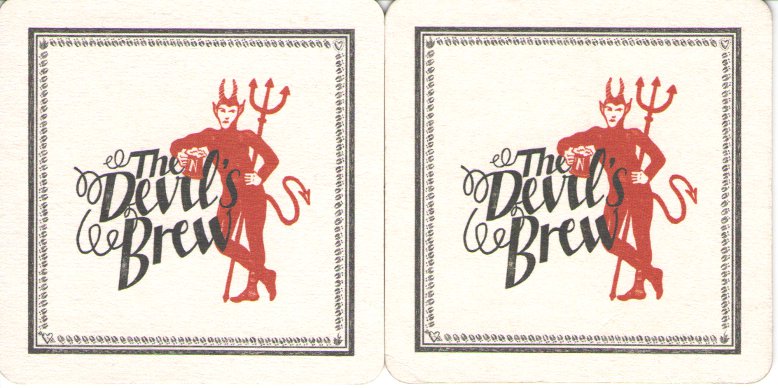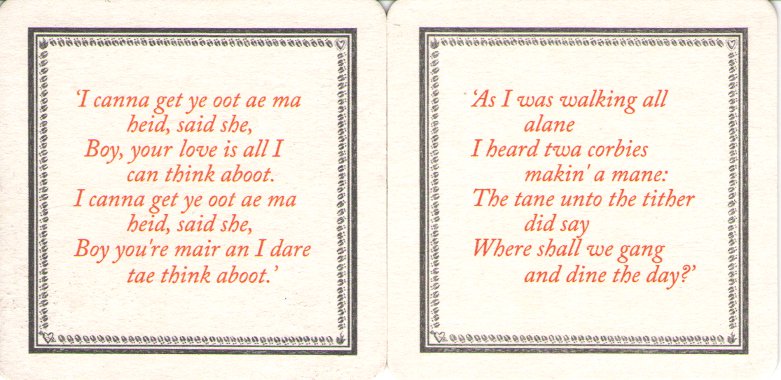 October
October involved Lisa travelling for LSU games, so I went out a lot for soft-serve ice cream from Checkers down the street and took pics of my feet on Marta: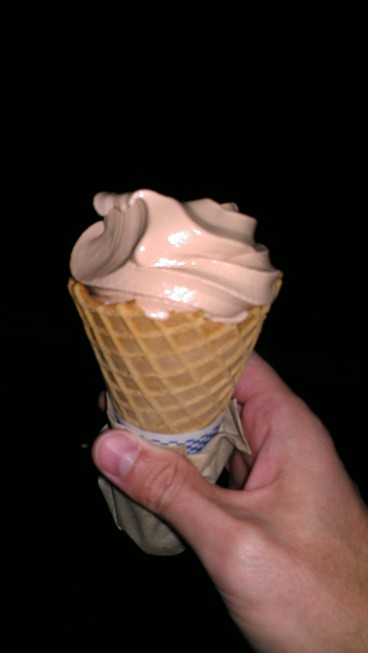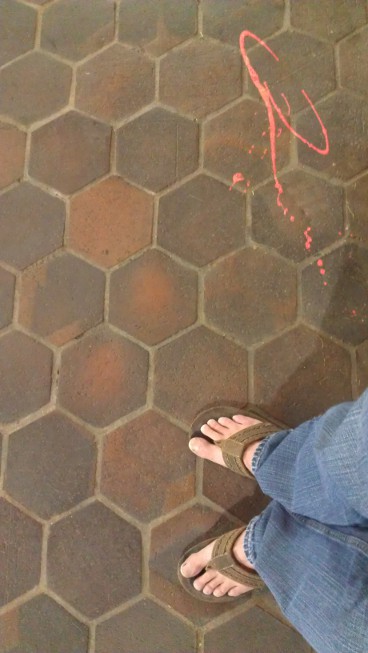 More social events included Silversun Pickups at The Tabernacle w/ Lisa&Mason and the L5P Halloween Parade with Tedra&Bill. My first Halloween parade; there was so much craziness and fun that it must become a habit.
November
November has continued our Year of Music with the long-awaited Quadrophenia at Gwinnett Civic Center. The show and spectacle were outstanding, and we had the bonus prize of running into two of my coworkers. How random. Julia visited for a weekend and we nearly got kicked out of The Vortex (not really (well, maybe a little)). And the Monday after we late-in-the-day bought impulse tickets to Asia performing their first album at Variety Playhouse. We were wiped out but the battle of regret vs. exhaustion found us with the rest of the old folks once again in L5P. A week before, I swore that Quadrophenia was the last classic rock concert of the year and that the only thing that would change my mind would be if Genesis reunited and restaged their Lamb Lies Down on Broadway tour. Cut to the Variety Playhouse lobby with posters advertising the Genesis cover band The Musical Box's upcoming performance of LLDoB the 12th of next month, sanctioned by Genesis and Peter Gabriel. Tickets purchased. You win, fate. Post-concert was the L5P Vortex where we chatted with the bartender who caught me trying to leave the Midtown location with a beer in my jacket two evenings prior. Yes, I am 14 years old.