12 May 2009
Where was I?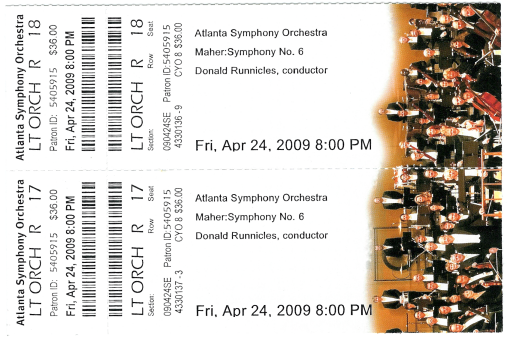 Out first Mahler symphony live back on the 24th. Runnicles gave a short talk at the podium beforehand outlining the major themes and providing a quick biographic background for the piece. A nice addition to the evening. Forget where we went afterwards for dinner. :-/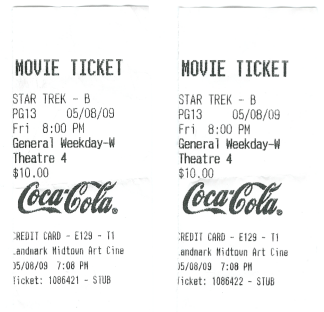 Star Trek on Friday the 8th of this month. Outstanding reboot of the series; everything I'd hoped. I went in enjoying the Spock and came out liking the gruff McCoy more. It was the perfect movie for a Friday nite after the work week: action and visual flair but with an engaging story. Dinner at Top Flr aftewards. We sat downstairs in a quiet little back corner booth. Nice.
Looking forward to Moon with Sam Rockwell. June 12th in NY and LA. Love the computer in the trailer:
Off to a long weekend on NYC. Flight leave tomorrow night at 7...